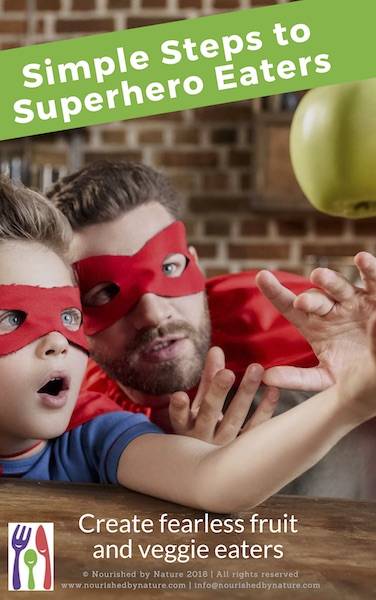 In order to download your free resource follow these simple steps:

Within the next 10 minutes you should receive an email from me with the link to download your free resource.
If you don't see anything after 10 minutes try checking your junk/spam folder.
If you still don't see anything, please email me at hannah@nourishedbynature.co.nz and I will try and get it sorted.
To "whitelist" means any future emails from me go directly to your inbox as opposed to a spam folder or a "Promotions" folder such as in Gmail.
To find instructions on how to do this for your email program, visit this link then find your email provider for full directions:
http://www.emaildeliveryjedi.com/mywhitelist

If using an iPhone you would click on "Mark as Not Junk"
3) Like Me On Facebook & Share
Support me on Facebook by clicking "Like" on the box to the right/below.
Share this resource with your friends and family. Click "Share" below.
4) Look out for our "Challenge Week"
Coming soon I will be launching a "Challenge Week" based on the Superhero Eaters guide. This will include daily Facebook Lives, group support, and more tips on creating fearless eaters.
So please check your emails and follow us on Facebook for updates. Also, share with friends and family!