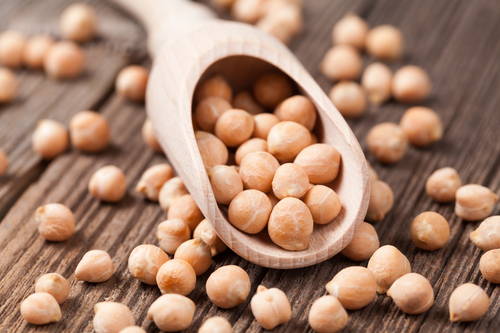 Yields: 4 servings
Prep Time: 0 hours 15 minutes | Cook Time: 0 hours 20 minutes
Great family meal that will fill you up and can easily be cooked in bulk to fill your freezer
Serve with Brown Rice or Lentils
2 tbsp olive or rice bran oil
3 garlic cloves finely chopped
1 medium red onion finely chopped
3 tsp ground cumin
1 1/2 tsp ground paprika
1/4 tsp of cayenne pepper or ground chili (optional)
1/2 tsp salt
black pepper to taste
2 x 400g tins of peeled tomatoes
1 tbsp tomato paste
1 1/2 cups cooked chick peas
200g spinach
fresh parsley chopped (optional)
Heat up the oil in a large frying pan, ideally with the lid on. Add onion and garlic and cook on a low heat until onion is translucent and garlic is soft
Add all the ground spices to the frying pan and continue to stir and cook for another minute. Keep stirring continuously as the spices can easily burn
Add the tomato paste to the onion and stir well. Add tinned tomato and salt to the pan. Let the sauce thicken by simmering on a low heat with the lid off, stirring occasionally.
Stir in cooked chickpeas and let warm through. Add in the spinach and put the lid back on to let the spinach wilt and cook in the steam.