Cauliflower Burger Patties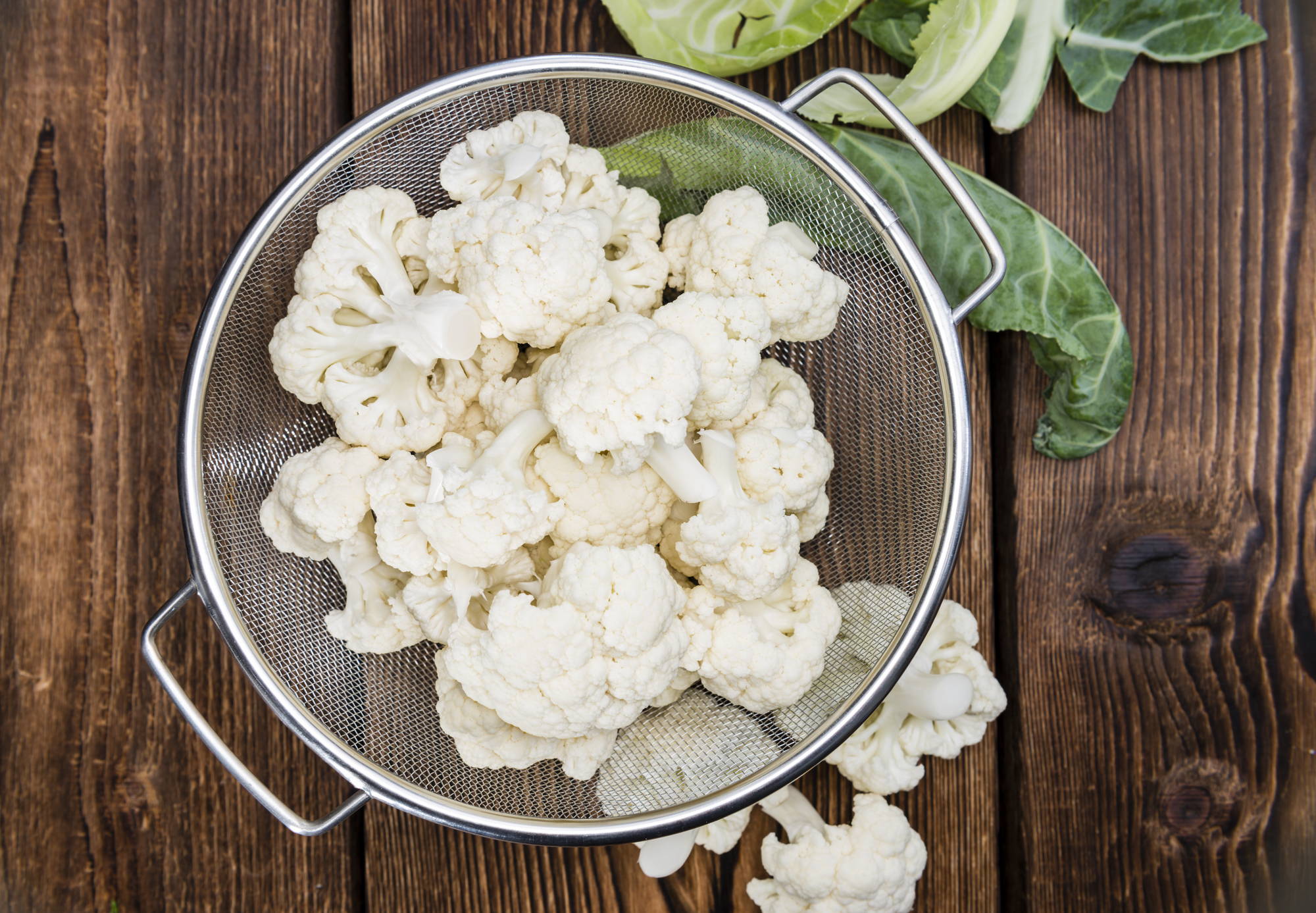 Yields: 4 servings
Prep Time: 0 hours 20 minutes | Cook Time: 0 hours 40 minutes
You can veg out to your hearts content on these super yummy cauli and quinoa burgers. Don't let the ingredients fool you. These are tasty and extremely filling whilst being kind to your waist line.
3/4 cup uncooked quinoa
1 head cauliflower (about 6 cupsflorets)
3-4 tablespoons oil, divided
1 tsp cumin
1 tsp chilli powder or cayennepepper (optional)
1/2 teaspoon minced garlic clove
3/4 cup breadcrumbs or groundalmonds
3/4 cup shredded carrot
3 eggs
1 1/2 teaspoon salt

Cook quinoa as per packetinstructions. Only use 1 cup vegetablestock to avoid them getting too heavy.Keep an eye on them cooking.Preheat oven to 200C
Cut the cauliflower into florets,transfer to a baking sheet, drizzlewith 1 tablespoon oil and sprinklewith spices to taste. Roast for 20-30minutes. Let cool. Transfer to ablender and pulse until stucktogether but not pureed.
Combine the cooked, pulsedcauliflower with the quinoa, garlicsalt, breadcrumbs, egg, salt, andseasoning. Make into 10 patties.

Cook on medium heat untilgolden brown. Flipping carefully.